Overview of Aging in Place
There are various definitions of aging in place, but it generally refers to the phenomena of older adults remaining in their homes and communities as they age, rather than relocating or moving into an institutional setting. The U.S. Centers for Disease Control and Prevention defines aging in place as:
"the ability to live in one's own home and community safely, independently, and comfortably, regardless of age, income, or ability level."
Nearly 90% of seniors want to stay in their own homes as they age, and respecting their aging in place preference is an important way to support them. Aging in place promotes life satisfaction, a positive quality of life, and self-esteem—all of which are needed to remain happy, healthy, and well into old age. When aging in place is supported, the entire community benefits. Beyond the health and wellness benefits of aging in place for older adults, community members can benefit from the wisdom that older adults can share from their life experiences. Older adults tend to volunteer more than any other age group and supporting them in doing so, and in remaining active in their community, will help people of all ages.
Demographic Changes and Aging Population
The U.S. population is aging. Today, there are more than 46 million older adults age 65 and older living in the U.S.; by 2050, that number is expected to grow to almost 90 million. Between 2020 and 2030 alone, the time the last of the baby boom cohorts reach age 65, the number of older adults is projected to increase by almost 18 million. This means by 2030, 1 in 5 Americans is projected to be 65 years old and over.
The issue of aging is especially important in rural areas because residents tend to be older, on average, than those in urban areas. Older adults also disproportionately live in rural areas. In 2010, one-quarter of all adults 65 years and older lived in rural areas.
Complete a home safety check
One of the first things you can do is make sure your house, apartment or townhouse is set up to be a safe and easy place for you to get around. Do a home safety check to reduce your future risk of an accident or a fall. AARP has identified several easy modifications that will ensure your home is safe. These include non-slip floor surfaces, grab bars in bathrooms, lever-handled doorknobs.
Resources to Learn More
Aging in Place: A Toolkit for Local Governments
At Production Construction Inc., our Certified Aging in Place Specialists (CAPS) understand that millions of North Carolinians are living longer and more active lives. Because families in The Triangle are embracing newly found and changing lifestyles, they need to revitalize their home environment.
At Entryways and Stairways…
Production Construction, or PCI, makes aging in place easy by adding at least one zero‐step entrance to enter the home from the street or driveway. Most existing homes in Raleigh, Durham, or Chapel Hill, have some elevation difference, often requiring one or more steps. Because zero‐step entry is critical for creating universal and accessible homes, ramps are one of the most common home modifications we install. Additionally, we widen doorways and hallways to increase wheelchair accessibility. At doorways, our team installs handles (loops or D handles) rather than knobs that require more grasping, twisting, and turning.
Multilevel homes with stairs for entering and exiting or moving between living areas make it difficult to enjoy a livable home and allow aging in place. The addition of a residential elevator or lift can provide a more comprehensive, value‐added solution that achieves single-level living within a multilevel home. PCI installs elevators that are aesthetically pleasing and functional. Traditionally considered a luxury accessory, residential elevators are gaining acceptance in homes of all types and price ranges. They add value, enhance use and safety, and promote independence.
Production Construction Inc. specializes in vertical lifts for those aging in place. Vertical lifts can also provide flexibility and cost-saving alternatives. As self‐contained units, lifts simply require adequate space for approach and use.
For Bathrooms…
PCI's Certified Aging in Place Specialists will design a ground floor accessible bathroom with blocking in the walls in locations suitable for installation of grab bars at toilets, tubs, and shower. A curbless, walk‐in or roll‐in shower was once considered only appropriate for the home of a person who uses a wheelchair. Today, these showers are becoming popular in new construction and remodeling projects for people of all ages. Eliminating the step over and, if possible, the shower door enhances safety and convenience. We install vanities with wheelchair‐accessible sinks and cabinets. At Production Construction Inc. we position bathroom sinks so that they are usable by a person standing or sitting — flexible in use. We can change toilets to a comfort height elongated toilet and even add personal hygiene features. Shower heads can be upgraded to include a vertical bar for height adjustment, or a hand help shower is added. PCI can even add tilt kit to mirrors over the sink.
In The Kitchen…
Easy to grip handles and fixtures in the kitchen space below illustrate the principles of simple and intuitive use. For ranges, we offer upgraded glass‐top units with front controls for safety. And a wall cabinet shelving system that is lowered closer to the countertop height allows for easier access when needed but uncluttered countertops when not in use. Under‐sink pull‐out trays and pull‐out pantry shelves provide better visibility and access.
For Visibility…
Our team adds more lighting in work areas, pathways, and hallways. We install illuminated switches, which makes switches easier to find and overhead lighting with bullets directed to various areas for improved task illumination. Kick plate lighting on a timer can assist with edge identification and wayfinding as well as to add a sense of warmth and depth to a room.
SCHEDULE YOUR AGING IN PLACE CONSULTATION TODAY!
Call us at 919-730-2395 or email

[email protected]

 for your in home design consultation with an aging in place specialist!

IICRC Certified
We're an IICRC certified firm, boasting water damage restoration and applied microbial remedial certifcations.

HBADOC Member
We're proud to be a part of the leading homebuilders association in the North Carolina region.
RWC Warranty Certified
We're certified as a company that demonstrates standards of technical competency and ethical dealings.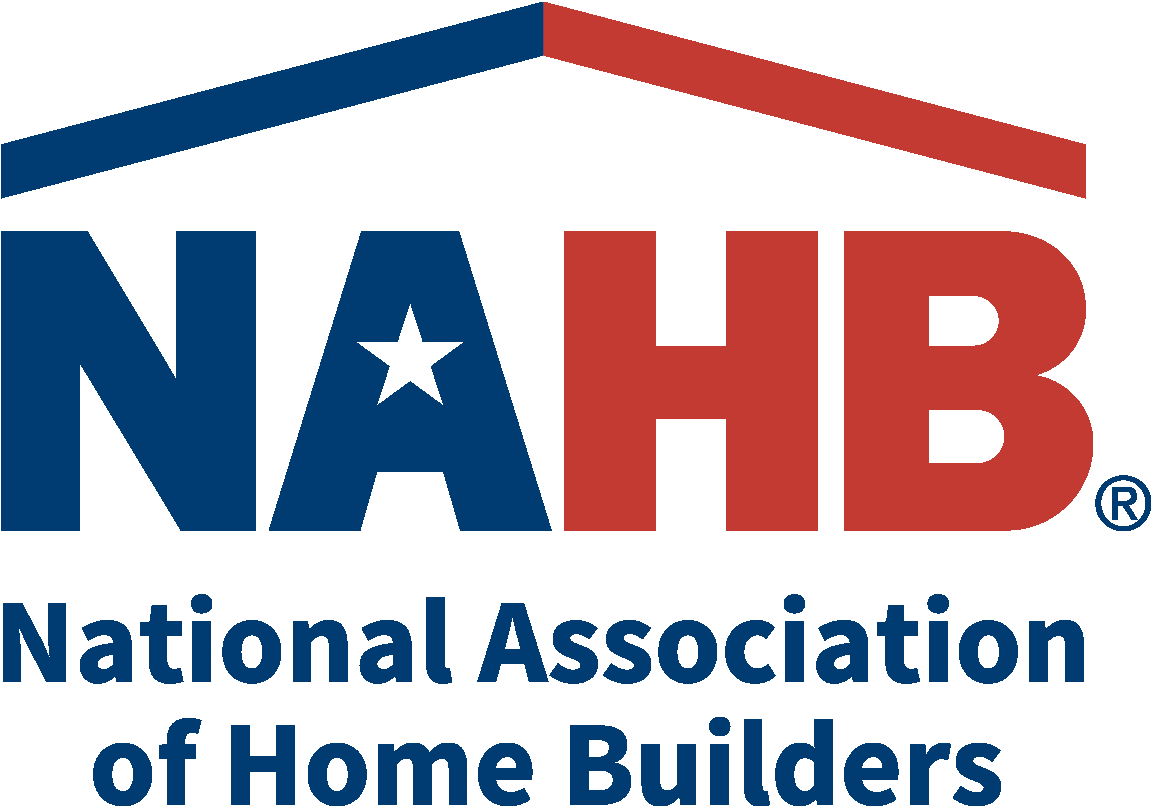 NAHB Member
We're also a part of the national homebuilders association– the gold standard when it comes to building homes!