Making construction dreams come true for decades.
At Production Construction, we believe in quality work, fair prices, and an unparalleled customer experience. All you need is the idea. We'll take care of the rest.

We Build.
Building homes is our passion, and we're darn good at it.

We Remodel.
We'll help you upgrade your space with a new look.

We Repair.
Have damage or general wear and tear? We can fix it.
Get a Consultation
No games. No gimmicks. Just a simple conversation to see if we're the right fit.
We Marry Quality and Efficiency in Every Project
With over 15 years of diverse experience providing construction solutions, we're committed to excellence– plain and simple. No matter what you need, our team is more than able to provide and exceed your expectations. Our contractors are trained, insured, and knowledgeable, our support staff is always ready to assist, and our management is detail oriented and solutions-driven.
We put our customers first– we don't just say it in a slogan or wear it on our shirts. Without great people who consistently decide to give our service a chance, we wouldn't be in business. And because customers think so highy of us, we've managed to grow our business for fifteen years straight. When you need the most flexible, most dedicated construction team in NC, our experts are here for you.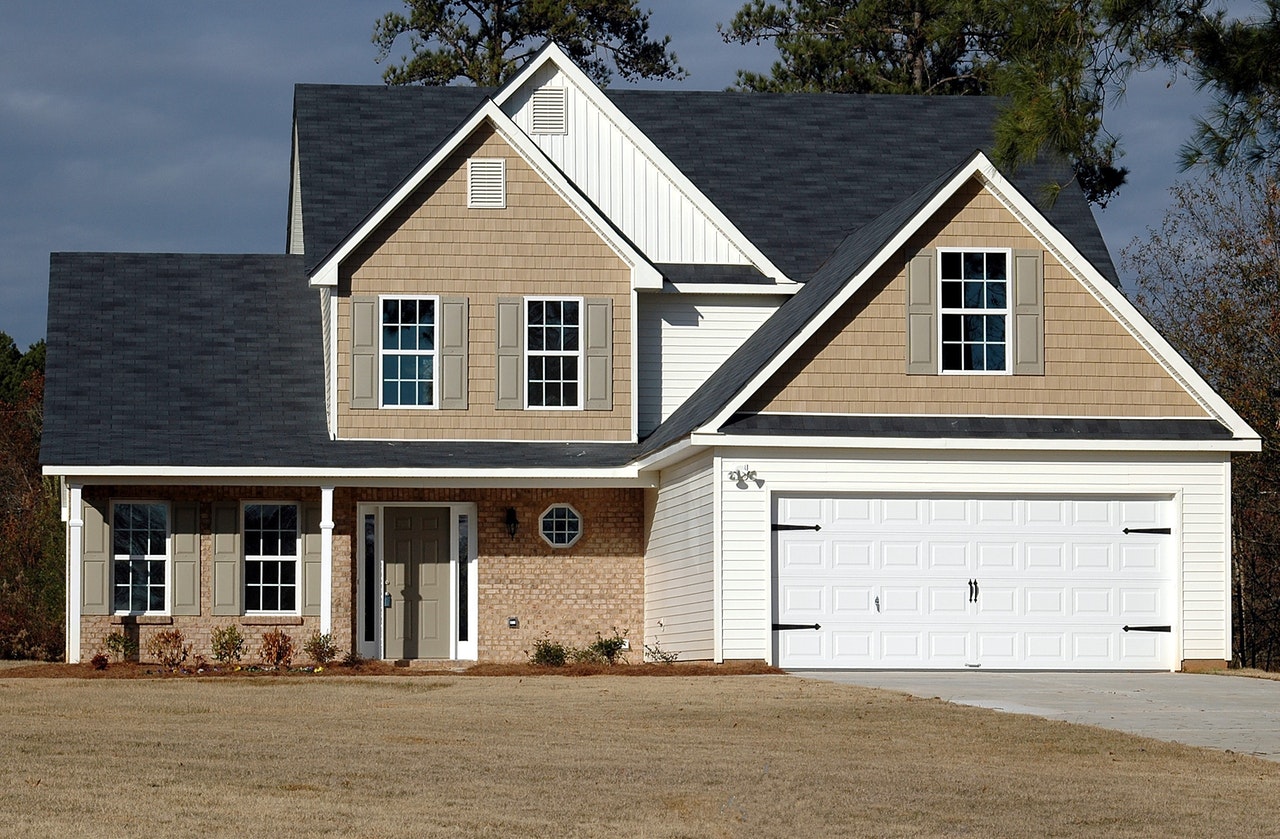 Building
When you need a home built, you don't want just anyone on the job. You want the absolute best. Our team was designed to build homes. From the time you come to us with your plan, to the time we're done, we will "wow" you with our attention to detail, punctuality, and industry expertise. No, it's not coincidental that the very things we're so good at are the same things others fail at. We're just #builtdifferent.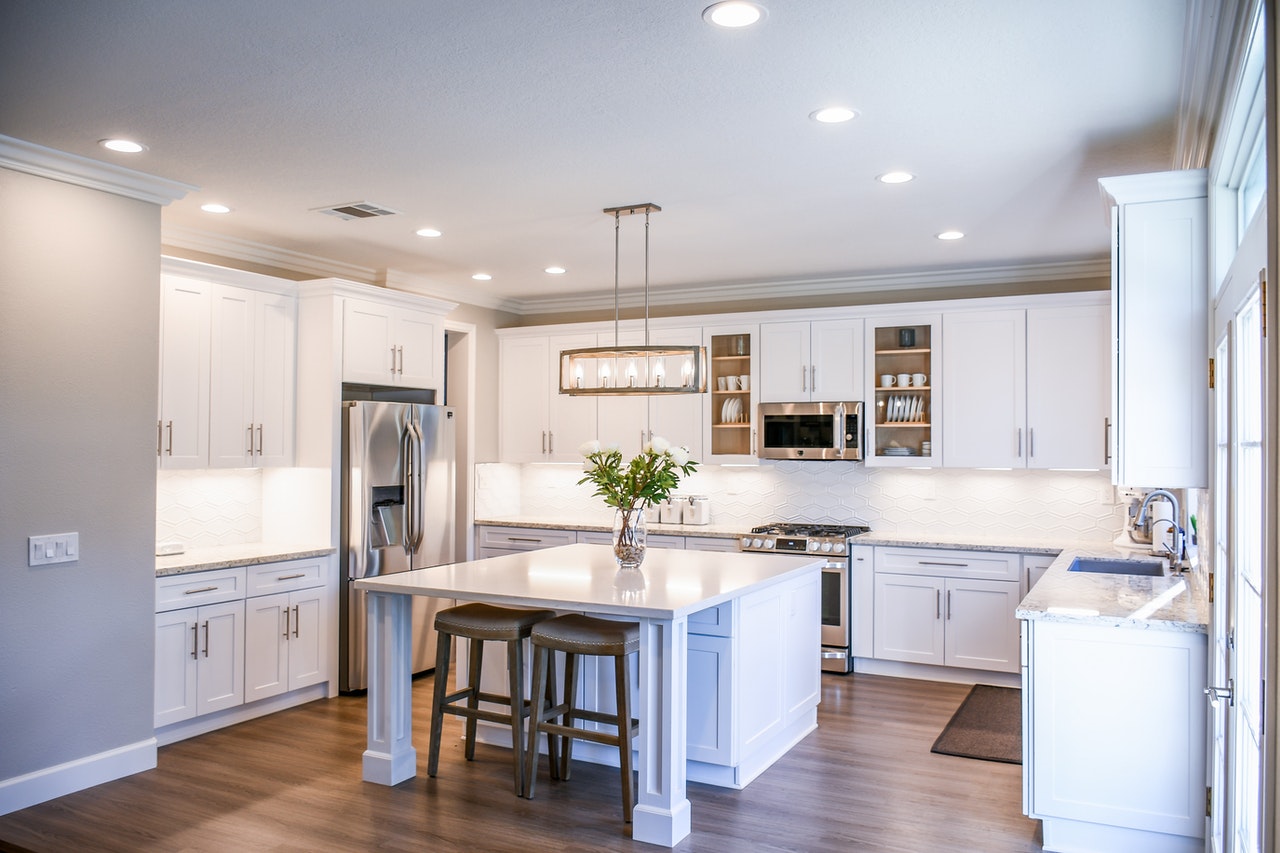 Remodeling
When it's time for a home upgrade, there's no doubt a lot of contractors to choose from. What makes us different? Our process. We'll work alongside you to bring your dreams to life. You won't find any cookie cutter offerings here. Everything we do for your remodel can be customized to meet even the most specific of your needs. If you decided to trust us with your remodel, the very least we can do is exceed your expectations. It's only fair.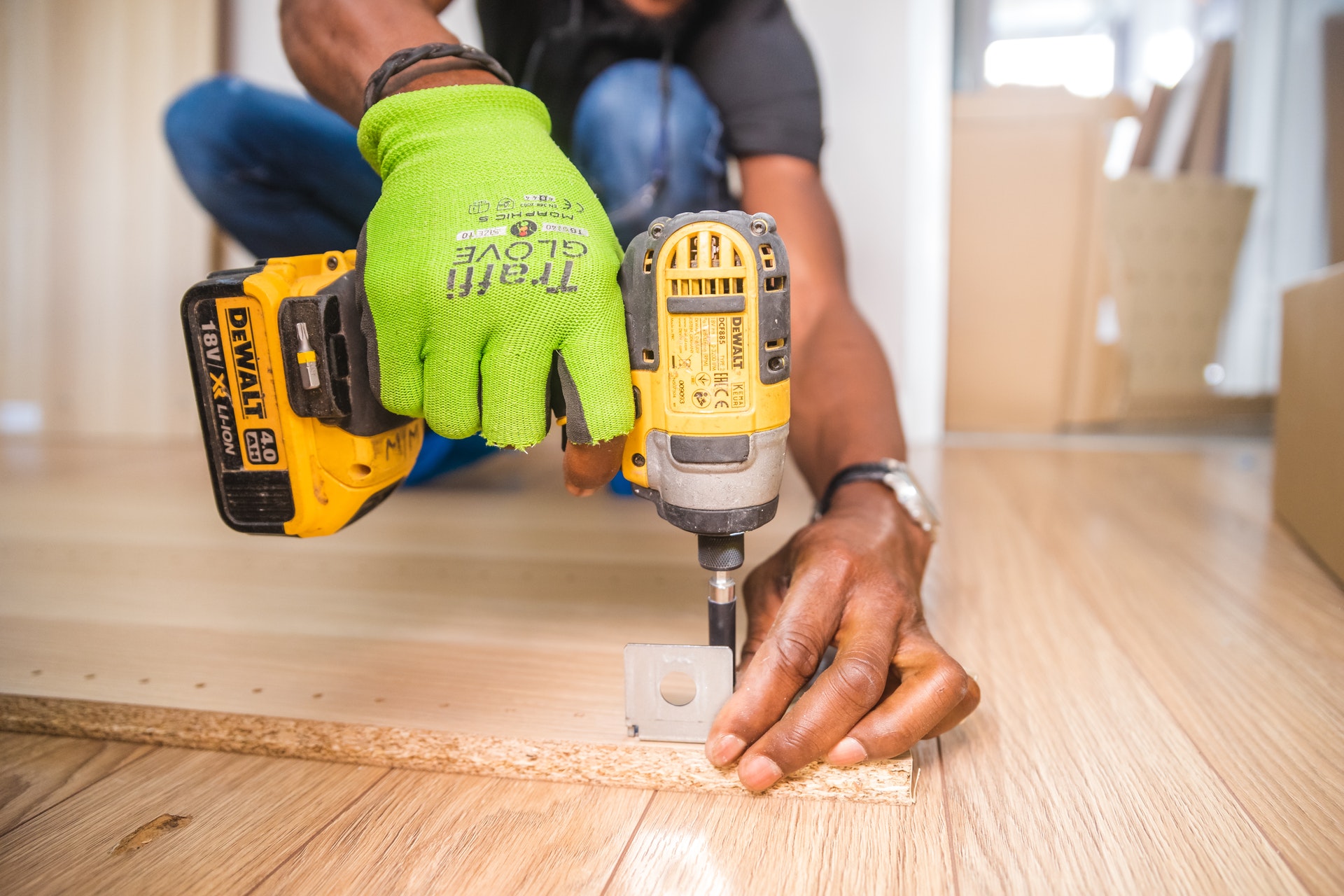 Repairing
A construction company is only as good as the problems it can fix. At least, that's the way we see it. When it comes to home repairs that you need done right, our team is well equipped to help. Our experience building homes from scratch gives us an acute understanding of how to fix problems quickly and affordably– and our dedication to excellence means once we repair it, you're set for life.
The secret is in the details.
No two homes are the same. But so many construction companies treat them like they are. Cookie cutter solutions and one size fits all products are par for the course with most construction companies where profit is the bottom line.
We're a different breed. Maybe it's because we've been doing this for a long time. Maybe it's because we're honest and integrity means a lot to us. Whatever it is, we don't run our business off a series of spreadsheets. We work to make our customers happy, first and foremost. We started small, and got to the point we're at today because our customers kept requesting us for bigger and biger projects. We pay attention to the little things, because we'd want someone else to pay attention to them in our own homes. We treat our customers like family, and we leave no stone unturned to make them happy. Customer satisfaction isn't just a guarantee. It's the way we do business.
Let's Build Something Together
When you need a job done right, there's no team that'll do it better. Trust our years of experience and dedication to excellence to make your dream a reality!
Do you have restrictions on the types of homes you build?
If you can dream it, we can build it. As a full service construction company, we have the capacity to build just about anything. In your initial consultation, we'll listen to what you have in mind, and help you draft ideas that will allow us to actualize it. 
What sections of my home will you remodel?
If it's in or around your home, we can remodel it. Specifically, we do kitchens, flooring, bathrooms, basements, and bedrooms– but if it's not on the list, we can likely still get it done. We also offer emergency restoration services for virtually anywhere in your home, and a team can be deployed 24 hours a day.
Do you repair just about anything, too?
You're starting to get the pattern here. We offer a wide range of repair services, including but not limited to plumbing, electrical, insulation, and general handyman work. Again, if it's broken in or around your home, we can fix it. we also offer emergency restoration services.
How does your process work?
Each new build, remodel, or repair project starts with a no stress consultation. Our experts will sit down with you to discuss what you're looking for, and share our means for getting it done. While basic repairs are usually easy to quote then and there, we will likely stop by your site to evaluate things, before offering a quote in person. Simply accept the quote, and we'll get started on the work. It couldn't be simpler or more straightforward.
How much do your services cost?
We believe in fair, transparent pricing. Since every home is different, prices vary based on needs, equipment, and manpower required. We've been in business for 15 years, and understand the importance of affordability and value in all of the services we offer, and we guarantee that our prices will be more than reasonable!
"Not only did Production Construction bail me out by repairing and completing the many mistakes and unfinished tasks dumped on me by my previous, dishonest contractor, but they did such great work that I have hired them for additional projects since and also recommended them to another friend who also is very happy with their work."
"Mark and his crew completely transformed our very ordinary 1988 home into a beautiful updated space, and when it went on the market it sold for WAY beyond the asking price, largely because of the fine, detailed work that Production Construction accomplished! Thank you, Mark et.al."
"Production Construction completely remodeled two bathrooms, kitchen, and living room for us. We were extremely happy with the work that was done. We interviewed several contractors and decided to use them because they would make our ideas happen."

IICRC Certified
We're an IICRC certified firm, boasting water damage restoration and applied microbial remedial certifcations.

HBADOC Member
We're proud to be a part of the leading homebuilders association in the North Carolina region.
RWC Warranty Certified
We're certified as a company that demonstrates standards of technical competency and ethical dealings.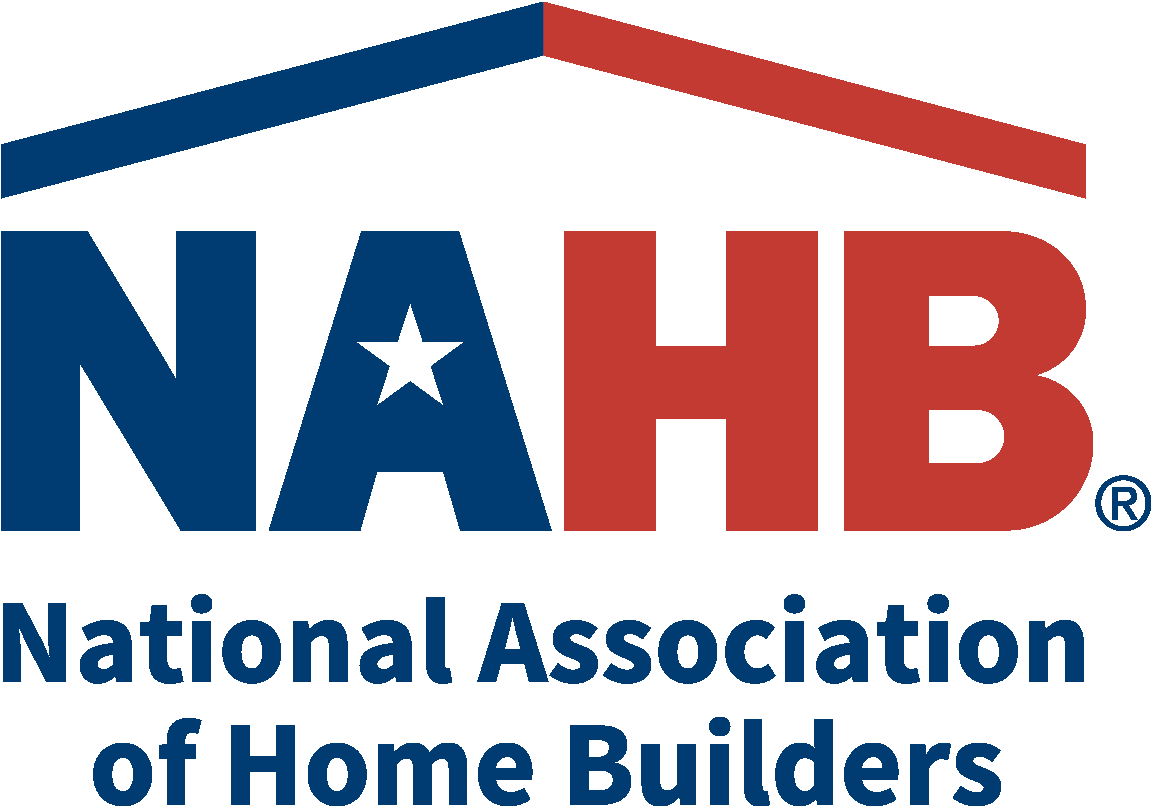 NAHB Member
We're also a part of the national homebuilders association– the gold standard when it comes to building homes!
Proudly serving the Raleigh, Durham, Wake Forest, Chapel Hill, and surrounding North Carolina areas.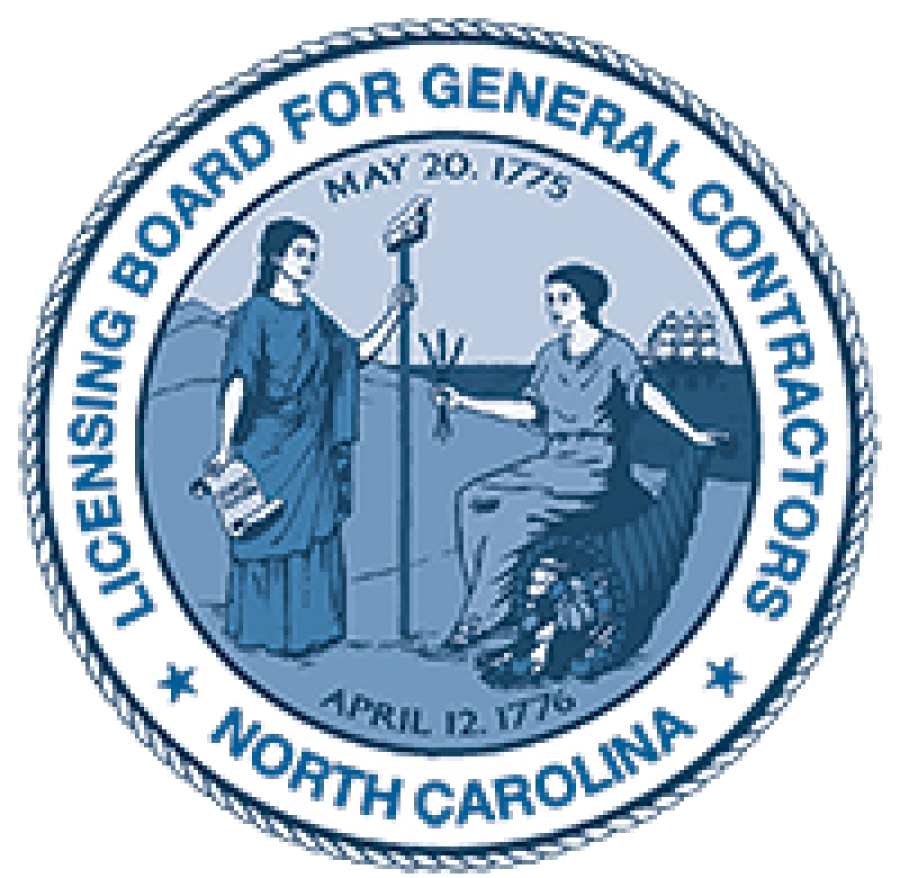 North Carolina Licensing Board of General Contractors: License # 76057